For a person with absolutely
No sense of rhythm,
But only blues,
You sure have cast quite a spell.
From bearing two left feet
To those awkward hand movements,
I have come across a long way
As now I am both tamed and free.
Look at me Honey,
See how I am dancing,
The general audience isn't bothering me,
But I am in accordance with everything natural.
The grass is getting tickled,
The sun is beaming from arc to arc,
The wind is blowing in my favour,
While you're in awe of your own creation.
So tell me who requires mirror walls,
When one has a muse like you?
And tell me who needs a pair of bellies,
When one is being propped up in your arms?
~Poem 30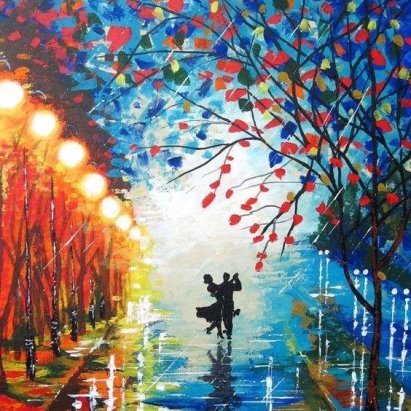 A feeling of freedom like never before
(Picture credits: Unknown; Source: Pinterest)